You may use turmeric as a spice in your cooking. The bright yellow powder can be used on its own, but it's often an ingredient in curry powder. You can also find it as a supplement. Fresh turmeric comes from a plant and looks a lot like its close relative, the ginger root
The active ingredient in turmeric is curcumin. The supplement label might say turmeric or curcumin or both. Some people use turmeric supplement or swelling and inflammation. But can it help with cancer?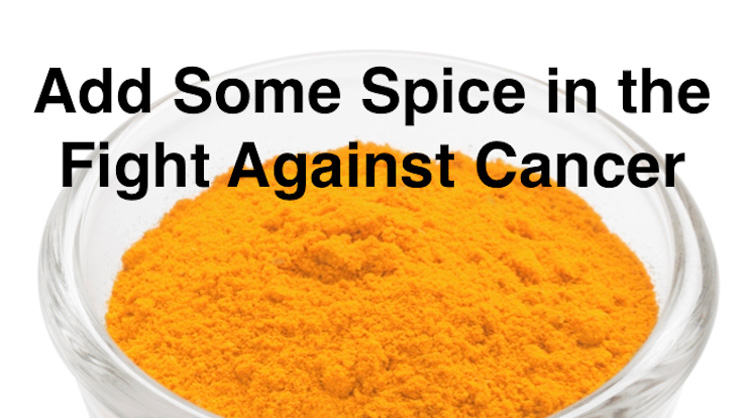 Turmeric and Cancer
Some studies suggest the curcumin in turmeric has a variety of health benefits, including fighting cancer cells. Some lab studies have found it might work against lung and breast cancers. Others suggest that curcumin might help chemotherapy work better.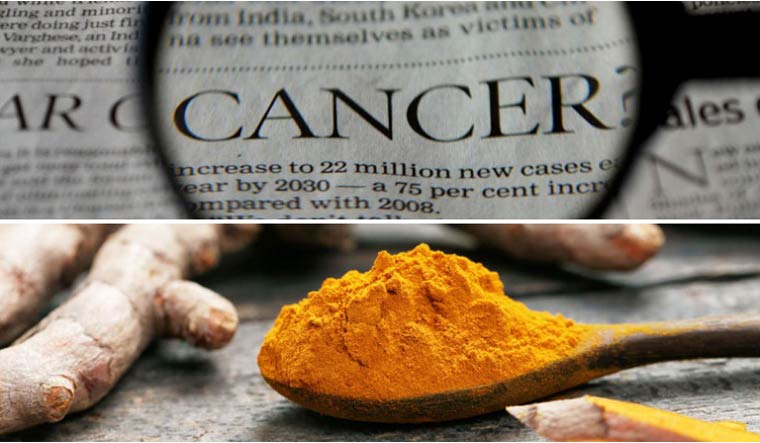 A study on people with colorectal cancer found it may help slow the disease's progression. Another found taking it daily may lower the chance of cancer in people who are high risk of it.
But most evidence about turmeric and cancer comes from studies on animals or cells in the lab. With those studies, it's not clear what these studies mean for people who have cancer or those who are trying to avoid getting it.