Have you noticed lattes, ice cream and smoothies with a tawny hue? That could be a sign of a not-so-secret ingredient: turmeric. The botanical is omnipresent in health food aisles, in the form of pills and powders.

Turmeric, native to South Asia, is one of the fastest-growing dietary supplements. In 2018 products racked up an estimated $328 million in sales in the United States, a more than sevenfold increase from a decade earlier, according to a report from Nutrition Business Journal.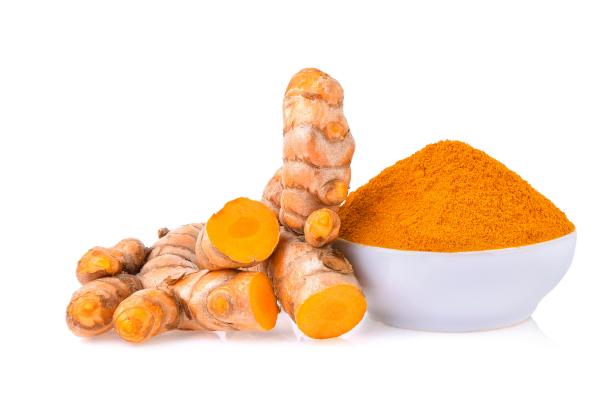 Brightening up the pantries of many homes in India, the spice is interwoven into daily life, the cuisine, and cultural and healing traditions. A member of the ginger family, it has been used in Ayurvedic medicine for thousands of years. Apply turmeric to wounds, and it's believed to fight infection. Mix it with milk, and the mind calms. Tint the entrance of new homes with a paste to welcome prosperity.

"Turmeric is auspicious and one of the most important herbs," said Anupama Kizhakkeveettil, a board member of the National Ayurvedic Medical Association.
What do turmeric proponents claim as its benefits?

Turmeric is hailed for helping a host of conditions: high cholesterol, hay fever, depression, gingivitis, premenstrual syndrome and even hangovers. In Ayurvedic medicine, it is believed to act as an antiviral, antibacterial and antiparasitic, and has long been used to help with diabetes, pain, rheumatism, osteoarthritis, memory and skin conditions like eczema.


Looking for a perfect companion for your daily lifestyle? Check out Vahana Health now and be Healthy today! Find out more: https://vahanahealth.com/products/curcumin-piperine