Beetroot happens to be a powerhouse of folate, potassium, vitamin C, fibre and antioxidants. It not only purifies the blood but also stimulates the blood flow in the body.
The beetroot is the taproot portion of a beet plant, usually known in Canada and the USA as beets while the vegetable is referred to as beetroot in British English, and also known as the table beet, garden beet, red beet, dinner beet or golden beet. It is one of several cultivated varieties of Beta vulgaris grown for their edible taproots and leaves (called beet greens); they have been classified as B. vulgaris subsp. vulgaris Conditiva Group.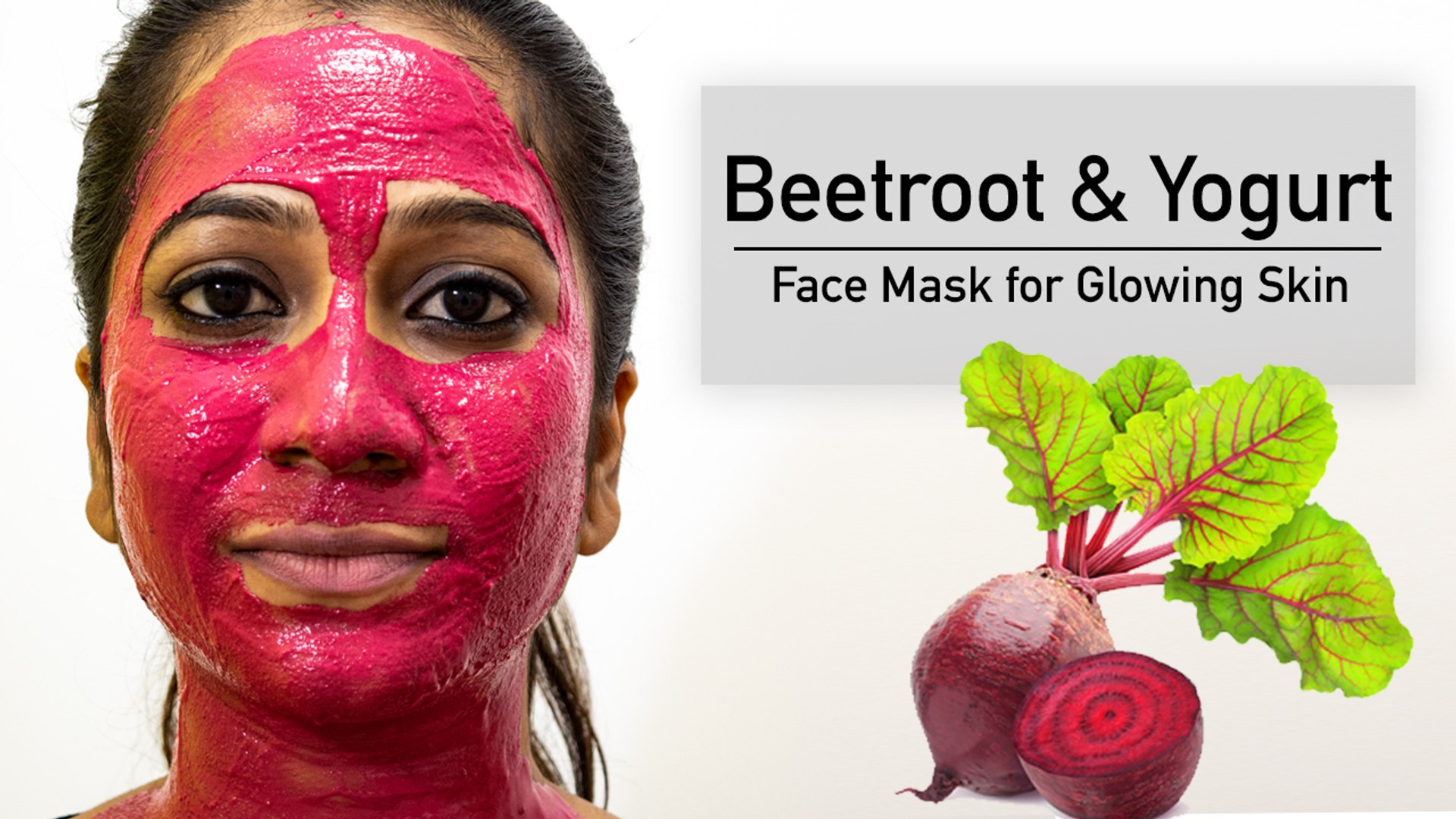 Besides being used as a food, beets have uses as a food colouring and as a medicinal plant. Many beet products are made from other Beta vulgaris varieties, particularly sugar beet. Beets were domesticated in the ancient Middle East, primarily for their greens, and were grown by the Ancient Egyptians, Greeks and Romans. By the Roman era, it is thought that they were cultivated for their roots as well. From the Middle Ages, beetroot was used as a treatment for a variety of conditions, especially illnesses relating to digestion and the blood. Bartolomeo Platina recommended taking beetroot with garlic to nullify the effects of "garlic-breath". During the middle of the 19th century, wine often was coloured with beetroot juice.
Beetroot is a vibrant and beautiful-looking veggie which is known for its distinctive taste and nutritional value. It happens to be a powerhouse of folate, potassium, vitamin C, fibre and antioxidants. It not only purifies the blood but also stimulates the blood flow in the body. Apart from having numerous health benefits, beetroot has the ability to provide with a lot of beauty benefits as well. Its antibacterial properties help fight against bacteria. Other than this, it helps replenish the dead skin cells, fights against free radicals in the body, exfoliates the dead cells and helps in getting rid of pigmentation. If you wish to get a soft and supple skin, then this article will come quite handy to you. Here's a list of 5 beetroot face-packs that can do wonders for your skin. Read on to know more about them.
For Dry Skin

Dry skin is an uncomfortable condition marked by scaling, itching, and cracking. It can occur for a variety of reasons. You might have naturally dry skin. But even if your skin tends to be oily, you can develop dry skin from time to time. Beetroot is an excellent source of antioxidants that can possibly increase the blood circulation in the body. To prepare this face-pack, take 1 teaspoon of raw milk, 2-3 drops of almond oil or coconut oiland 2 teaspoons of beetroot juice. Mix the ingredients properly. Gently massage it on your face and allow it to stay for 10 minutes. Later, wash it off with plain water and watch out for results.
For Skin Brightening

Dark, dull and pigmented skin can be caused by a lot of factors such as overexposure to the sun, pollution, poor lifestyle choices, medical condition, or even stress. Fair and flawless skin complexion is a dream many girls have and is no dearth of skin-lightening creams and lotions out there in the market. But prolonged use of chemical-based cosmetic products can damage your skin.To prepare this skin brightening face-pack, you will require orange peel powder and beetroot juice. Take a bowl and add 2 teaspoons of orange peel powder and 1 teaspoon of beetroot juice. Mix the ingredients together until a thick paste is formed. Apply it all over your face and wash it off using cold water. Repeat these steps on alternate days to see better results.
For De-Tanning
 
         Tanning in the sun and feeling all gooey in our warm place is a thing of the           past. We have gotten used to the tanning effects that the sun makes on               our body and at times, have come to terms with it. Mostly, we don't deal               with the unwanted tan and get restless about it. We often look at our                   pictures and wonder how fair or less dark we used to be. So, what do we             do to de-tan and does it really benefit our skin?
         De-tanning in simple words is the removal of the tanned skin and cells                 accumulated in our body after its exposure to the sun's UV rays and                     pollution. This is not an alternative to get "fairer" skin. It is a process to                 remove the tanned skin to even out the skin tone.
         Continuous exposure to the sun can lead to tanning which can make our             skin look dull and pale. Beetroot can help you get rid of tanning as well.               Take 1 teaspoon of beetroot juice, 1 tablespoon of sour cream and mix               them together. Massage the face-pack and let it dry for about 20-25                     minutes. Once it is done, rinse it off using normal water. Apply this                       beetroot face-pack twice a week for better results.
For Dark Circles

Dark circles under the lower eyelids are common in men and women. Often accompanied by bags, dark circles can make you appear older than you are. To make matters worse, they can be difficult to get rid of. Beetroot helps in lightening the stubborn dark circles too. Take 1 teaspoon of beetroot juice and mix in a few drops of almond oil to it. Massage it on the area under your eyes. Let it sit for 15 minutes and then rinse it off with cold water.
For Smooth Skin

This face-pack will help replenish the moisture in your skin leaving it supple and moist. You can prepare this face-pack by adding 3 tablespoons of yogurt to 4 teaspoons of beetroot juice. Mix it well and with the help of a cotton swab, apply this mixture on your face and neck. Leave it for 8-10 minutes and massage it gently. Rinse it off with warm water.
Go ahead and try these healthy beetroot face-packs on your skin.