In a lab setting, turmeric has demonstrated anticancer properties, according to Memorial Sloan Kettering Cancer Center in New York City, with animal studies showing it may have protective effects against colon, stomach, and skin cancers. That's because when turmeric is applied directly to tumor cells, it stops them from replicating.

But there's no proof yet that curcumin has this effect on the human body. Much more data is needed to see if what's observed in the lab will work with real tumors, Memorial Sloan Kettering notes.
RESEARCH 
Even studies that show that curcumin has anti-inflammatory properties have not been definitely proven outside the lab, Dr. Vasilev says.

In general, Vasilev is not a fan of women taking any kind of herbal supplement when they're in the midst of cancer treatment, especially when they're on chemotherapy or Avastin (bevacizumab), a drug that can boost the effectiveness of chemo.

"With ovarian cancer, treatments have very specific mechanisms of action, and they are carefully chosen for how they will combine for each patient," Vasilev says. "They are laser-focused when it comes to what they are meant to do in the body. But a supplement is not."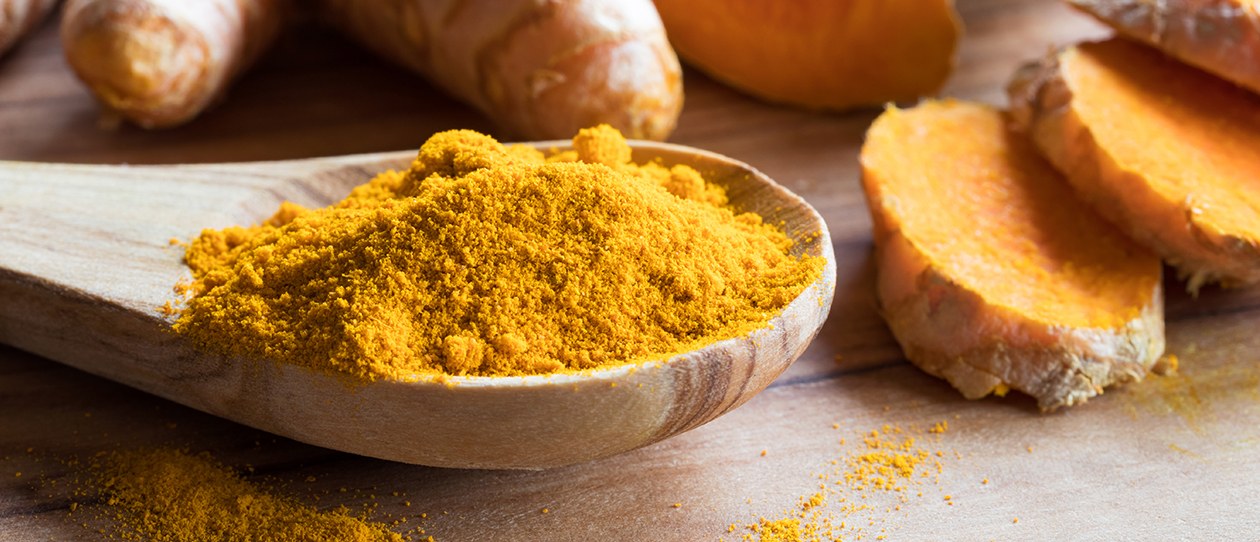 In fact, Vasilev says, high doses of curcumin may actually interfere with treatment. Chemotherapy is a "pro-oxidant," he explains, which means it targets cancer cells through a process called oxidative stress. Curcumin, which has antioxidant properties, can make the pro-oxidant effect less powerful.

"If you're in chemo, the last thing you want is something that will counteract your treatment," Vasilev says. "Because supplements offer very high doses of compounds that are separated from their natural sources, and they're supercharged and amplified, that's a real concern."

Finding the Right Balance
Does all of this mean that ovarian cancer and turmeric never go together? Not at all, Vasilev says. In fact, he sees all kinds of reasons for women with ovarian cancer to use turmeric in the kitchen.

"If you're cooking with turmeric, that means you're not overdoing it in terms of the amount," he says, noting that you might benefit in general from the spice's anti-inflammatory qualities. "Also, you're probably using it in a way that involves eating more vegetables, which is always a good thing."

Plus, it might spark your appetite. Ovarian cancer treatment can make food unappealing, so if a turmeric-spiced stew gets you hungry, Vasilev suggests an extra helping.
Looking for a perfect companion for your daily lifestyle? Check out Vahana Health now and be Healthy today! Find out more: https://vahanahealth.com/products/curcumin-piperine