Perplexing over brand-new zits, convex-ing pimples and collapsing strands of hair? If you think that the solution to all these problems lies at the bottom of the bottle of an expensive product, get comfortable with being proven wrong. Because the real remedy is sitting at the farthest corner of your kitchen in the form of a modest vegetable called BEETROOT.
Also dubbed as red turnip, this vegetable is a storehouse of proteins, fibres, vitamins and minerals such as manganese, potassium, magnesium, iron...slurp-slurp (Yeah it's my beetroot juice)...phosphorus, etc. In more lucid terms, beetroot is a blessed vegetable that not only purifies the blood and replenishes dead skin cells but also reduces pores, dark spots on the skin and nourishes hair follicle when applied to hair. Things like combating dementia, preventing heart diseases, reducing hypertension and regulating blood sugar level are all some of the not-so-secret health benefits of beetroot that deserves a mention and don't get me started with the upsides of beetroot when it comes to hair and skin. Actually do, I think that's why you are scrolling down.
Frustrated with various hair care products that don't work? Then this article is the one for you. Various factors like stress, pollution, chemicals, etc. take a toll on our hair resulting in dull, damaged hair and baldness in the long run. Using beetroot for hair can be the ultimate solution for all hair-related problems.
Beetroot is a low-calorie vegetable (provides only 40 calories per 100 grams) with an abundant number of nutrients like folate, manganese, vitamin B-6, magnesium, phosphorus, potassium, zinc, copper, selenium, etc. One cup of raw beets (approximately 150 grams) contains about 13 grams of carbohydrates and 2 grams of protein. Pour over this article on how to use beetroot for hair care and see your hair problems disappear.
Bright as day, red as wine, beetroot is one of those one soul, many roles kind of vegetable just sitting there waiting to be redirected as a healthy drink, a face-cleansing pack and a hair spa treatment. And you know what, the choice is all yours!
What if we told you that you can have naturally red hair without the use of any harsh chemicals? Not only does beetroot make one hell of a natural hair dye, it also tends to improve the health of your hair and leave you feeling like a Disney princess.
Beetroots have always been considered a superfood. Its vibrant red hue not only makes it a beautiful addition to your dish, but also provides you with some amazing health benefits. It is high in anti-oxidants, Vitamin A, Vitamin C, Calcium, Iron and Potassium. With all its minerals and nutrients waiting to enhance your life, we had to make sure that you knew about some of the beetroot benefits for hair.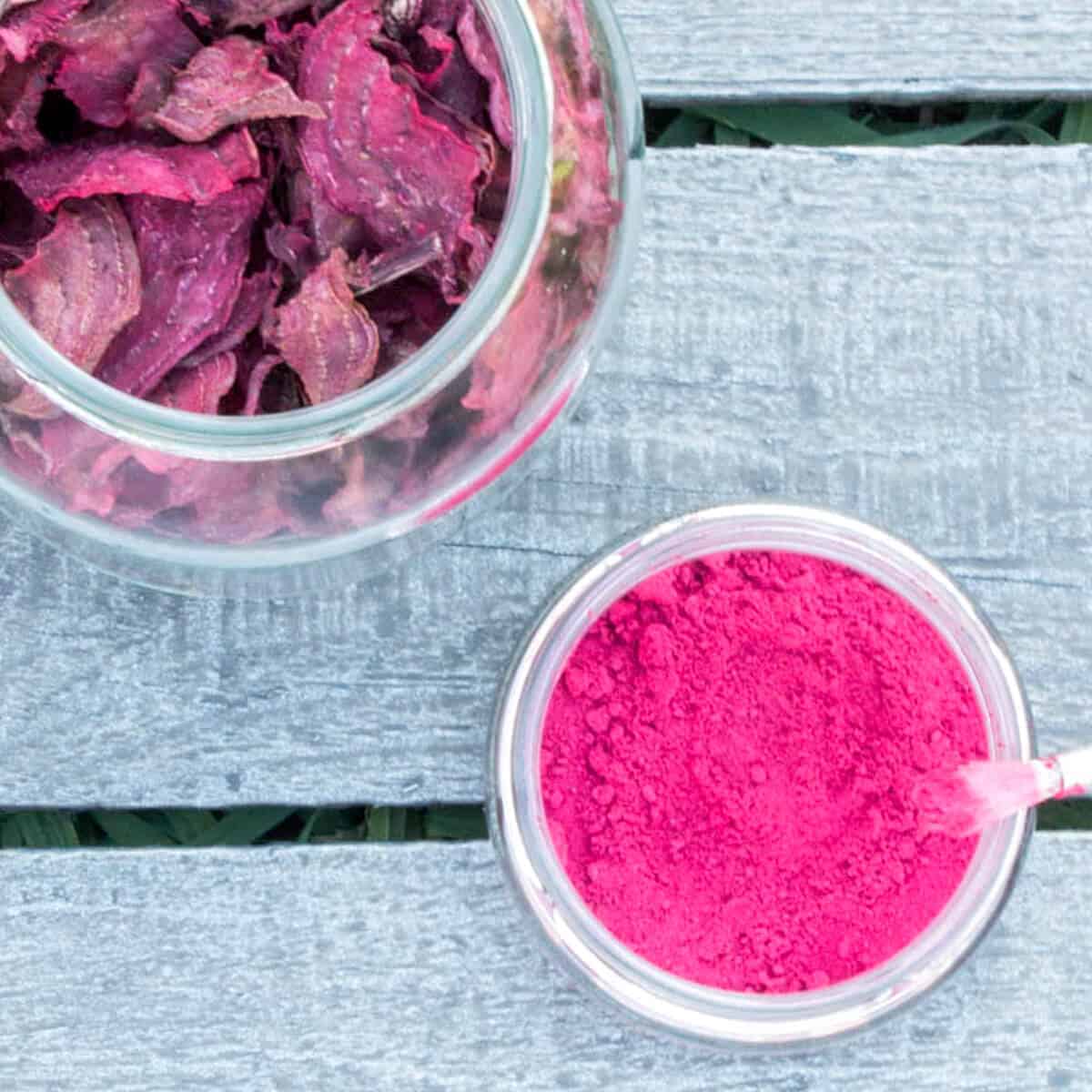 You can also use beetroot for hair growth, owing to the carotenoids present in it, which allows for better blood circulation in the scalp and nourishes the hair follicles from within. Beetroot for hair has been known to prevent hair loss as well. We'll clue you in on how to use beetroot for hair colour in a while. First, let's talk about how to get you started on your journey towards glamorous hair!
5 Ways To Use Beetroot For Healthy Hair:
Prevent Premature Balding And Hair Loss:
Take the juice of two beetroots, freshly grated ginger juice and 2 tablespoons of olive oil.
Mix it to form a paste and work it all the way into your scalp, to the tips of your hair.
Keep for around 15-20 minutes, during which you can figure out what to do with that red juice seeping down your back! 
Relief From An Itchy Scalp:
Cut up a beetroot into two halves and directly rub it on your scalp.
Its juice will seep into your scalp and remove dead skin cells, moisturising it from within. Leave it in for 15 minutes for dandruff and itch free scalp.
Repeat it once in a week and bask in your hair's naturally healthy shine! 
As A Hair Mask:
All you need is the juice of 2-3 beetroots (depending on your hair length) and some ground coffee.
Mix both together to form a hair mask and apply it to your hair. 
Leave it in for an hour and then rinse thoroughly with lukewarm water.
There are umpteen beetroot uses, not only to prevent hair loss, but to improve the overall quality of your hair as well.
Get back your hair's thickness and shine lost in so much of pollution. 
Prevent Dandruff:
You need the juice or pulp of 2 beetroots and half a cup of neem water.
Mix it together and leave it in for half an hour.
Rinse it off with Head & Shoulders Anti Dandruff Shampoo- Smooth & Silky and repeat once a week for some amazing results. It can't get any simpler than this! 
As A Natural Hair Colour:
We promised to let you in on our secret recipe for naturally red hair colour. It's time!
You need at least a cup of beetroot juice, half a cup of black tea and half a cup of rose water.
Mix it all and apply to your hair for an hour.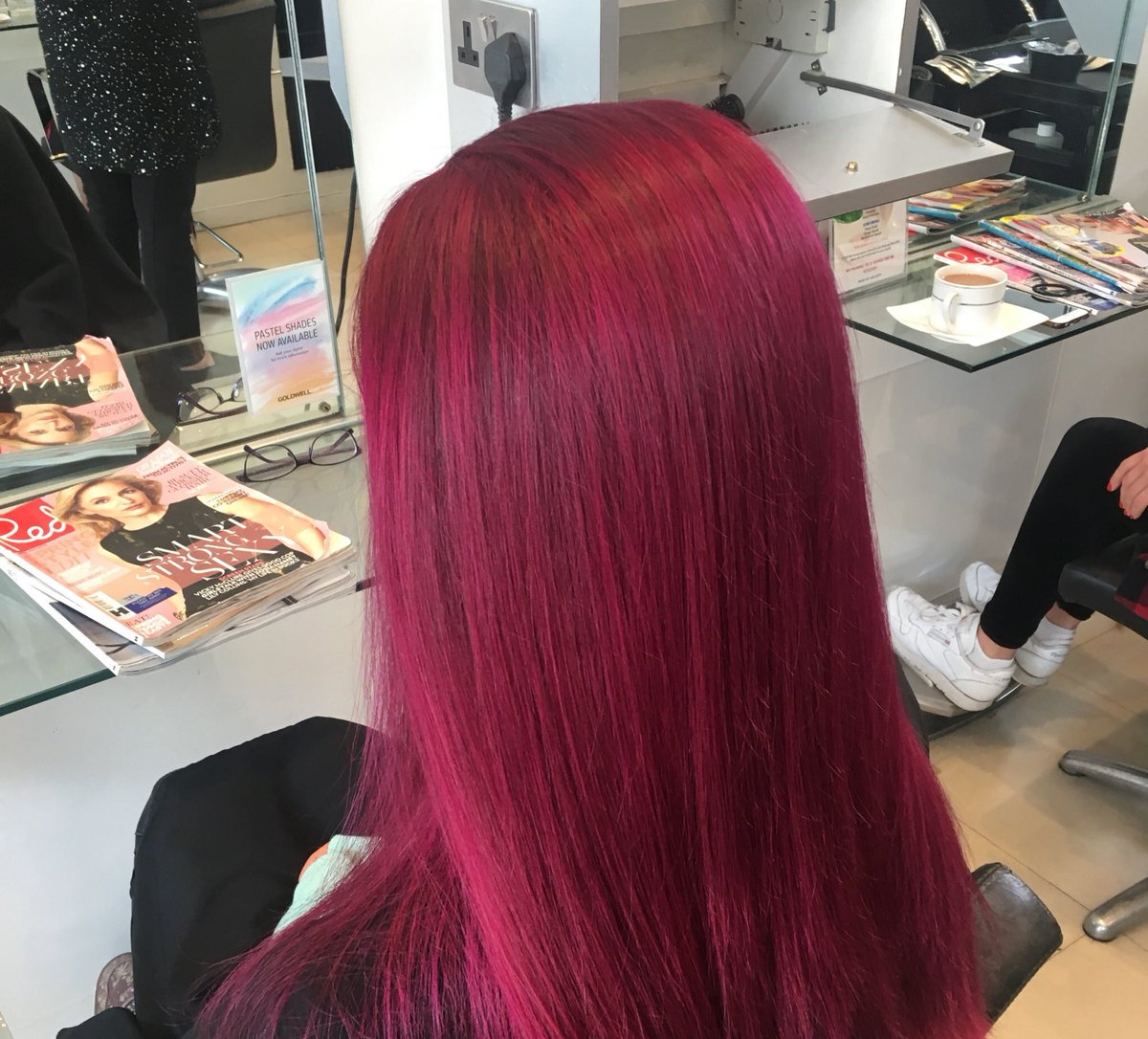 The antioxidants in the tea will leave your hair with a healthy lustre, and the pigment found in beetroot which leaves stains all aver your kitchen slab will provide you with a red tinge which will last for around 2 weeks. The best thing about it is that you can repeat it as many times as you want without getting worried about any chemical damage to your beautiful tresses. Therefore, the best natural thing that can happen to your hair is the application of beetroot through any of the 5 ways given above. They will not only make your hair look shiny but also will make the dandruff go in a giffy.